Private Health Insurance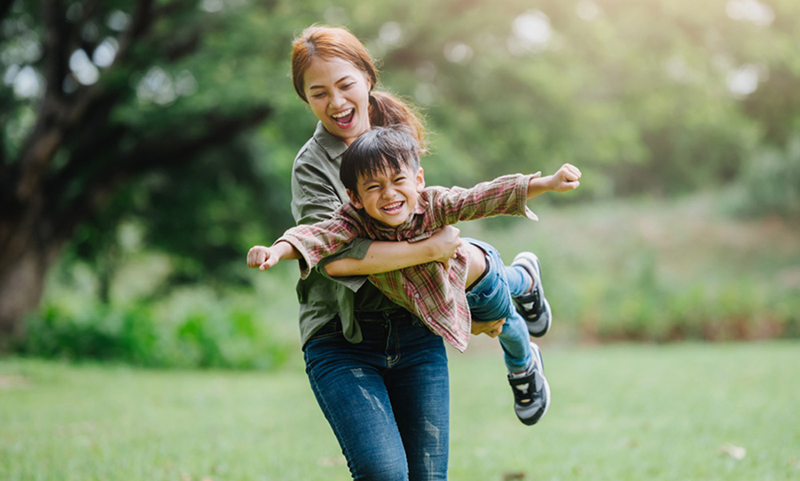 This health insurance is marketed by the private health insurance industry, often provided by your employer or a broker, as opposed to government-run insurance programs.
Medi-Cal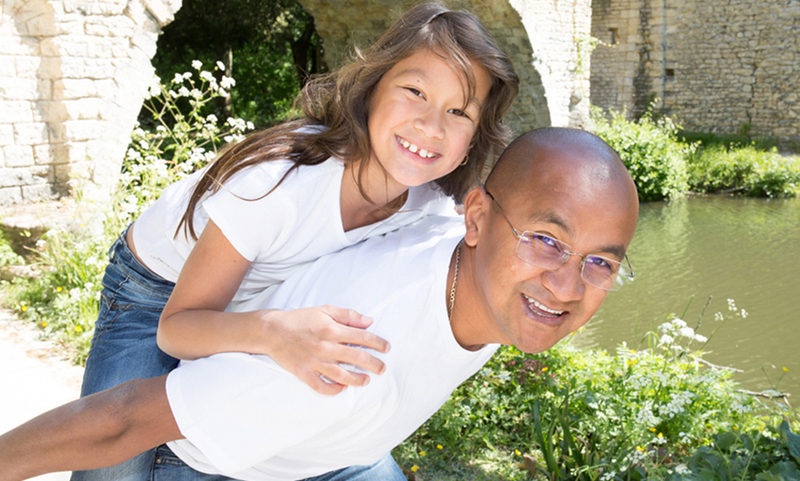 Medi-Cal is a program that offers free or low-cost health coverage for children and adults with limited income and resources.
Employee Assistance Program (EAP)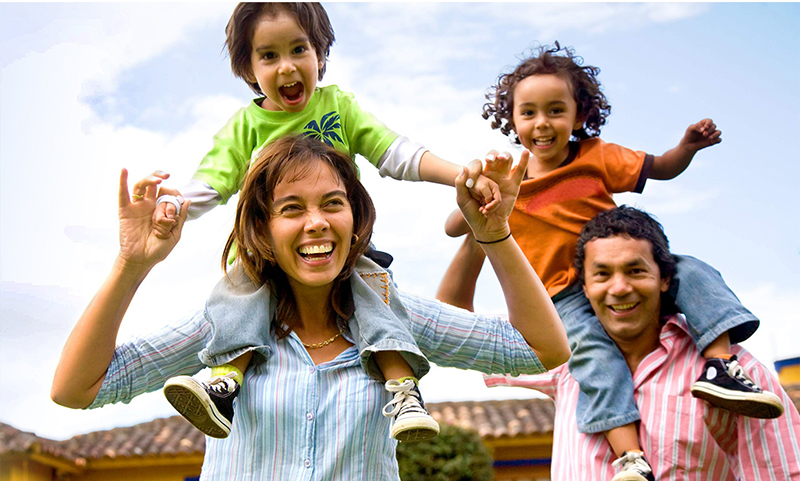 EAP is a voluntary, workplace benefit program that offers free and confidential assessments, short-term counseling, referrals, and follow-up services to employees who struggle with personal and/or work-related challenges.
Grief and Bereavement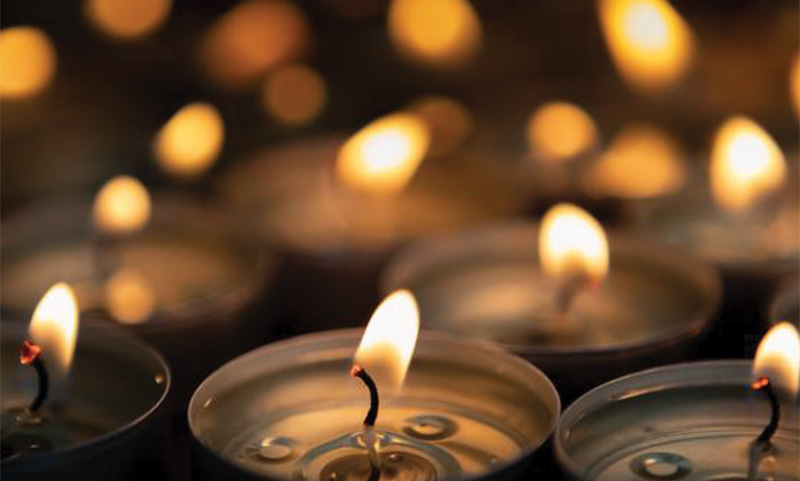 Lighthouse counselors assist individuals and families in processing through the multiple stages of grief, loss, or life transitions to safely experience emotions. Our evidence-based practices support clients as they learn to adjust to their new reality and formulate their plans for the future. Therapy is an opportunity to explore feelings and memories without judgment. No loss is too big or too small to warrant support. You do not have to endure your grief alone.
Couples and Family Therapy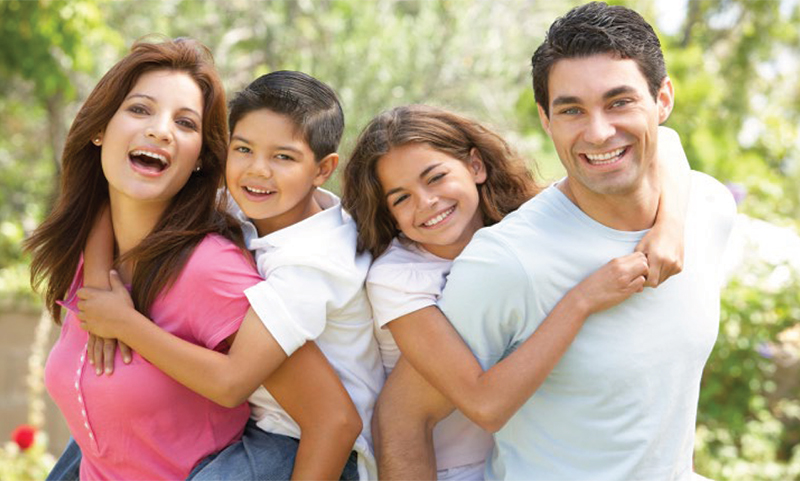 If you are seeking premarital counseling, going through a rough patch, or are in crisis we are here to help. Clinicians skillfully utilize Solution Focused Brief Therapy coupled with the Gottman Method to assist couples in strengthening their relationship in order to reduce destructive patterns of communication. Further, clinicians also work with family from a systems approach exploring patterns of interpersonal interaction that may support healing and wellness. Goals of family therapy include teaching each family member to deepen connections and work through difficult times.
Adolescent and Teen Therapy
Taking a strength-based approach, we work with adolescents and teen to look for what is working well and what is no longer working. Our therapists have extensive experience helping develop skills to reduce anxiety, depression, anger, fear, guilt, sleep disturbances, negative trauma responses and more. Goals of individual therapy include increasing coping skills to better manage challenging thoughts and feelings and move toward healing, growth, and change.
Victims and Witnesses of a Crime (VOC)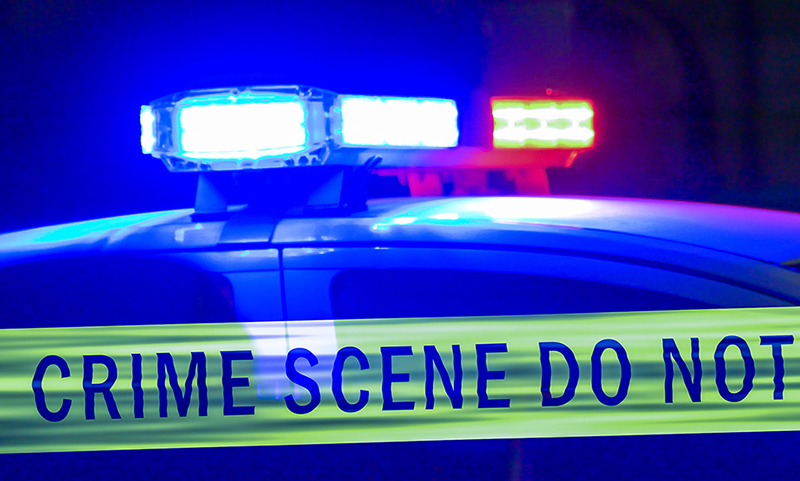 Lighthouse is here to help. Lighthouse offers services to victims as well as witnesses of crimes.
Services include a strong emphasis on case management and counseling to address trauma, depression and anxiety.
Participants must complete an application with the California Victims of Crime Compensation Board. Lighthouse can assist with the application.
Individual Therapy for All Ages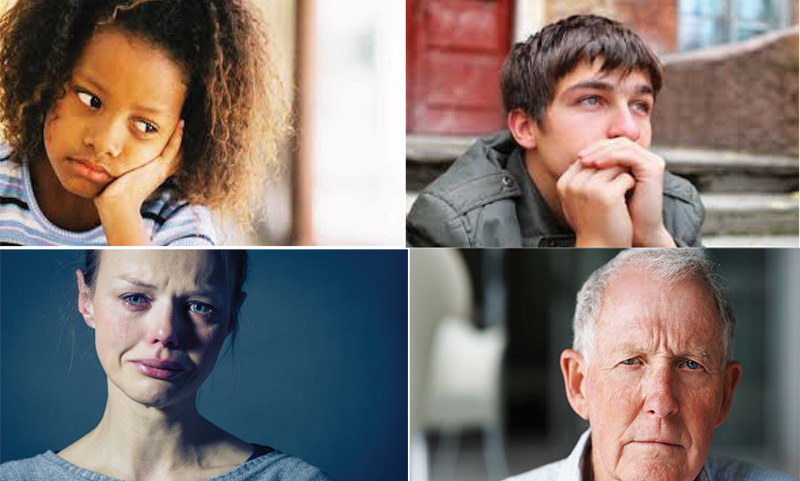 Lighthouse offers counseling suitable for individuals of all ages, from young children to seniors, who are struggling with difficulties that feel overwhelming or even impossible to overcome. People do not take part in therapy to 'fix' brokenness, but rather to discovery themselves and increase personal empowerment. Whether you are moving through grief, trauma, depression, anxiety, or any undesired emotions, we are here to help. Through a variety of evidenced-based approaches, our therapists will assist individuals to work through life's challenges or traumas in order to find the resilience and strengths that they hold within themselves to become better able to manage challenging life trials.
Drivers Return to Work (DOT)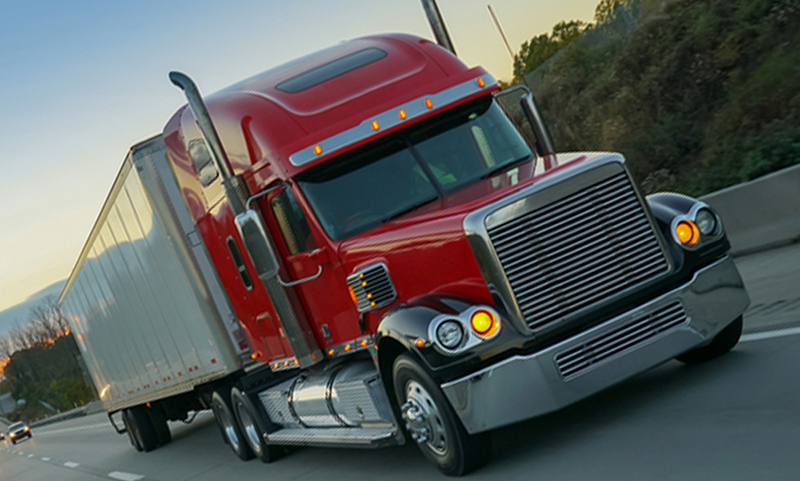 Lighthouse offers services to employees in DOT safety sensitive positions. Services include a quick and effective way to return to work after a positive drug screen.